WhatsApp is one web-based social networking stage that is exceptionally hard to hack. Not just are their servers capable and watchful on hacking endeavors, the stage is likewise a standout amongst the most scrambled and secured ones around. There are many WhatsApp hackers for different social stages however it is extremely hard to discover a WhatsApp spy on the web. That is on the grounds that it is extremely hard to hack into WhatsApp and much more hard to remain undetected for any term of time. Their WhatsApp hack application is one of those exceptionally uncommon codes that work. They make careful arrangements to keep the hack application undetected furthermore have invested a significant measure of energy in coding the application and keeping it in working condition. Their hack WhatsApp application works in two distinctive ways. Here's a gander at that.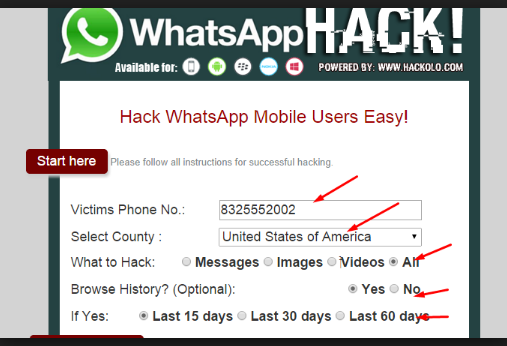 WhatsApp Spy Feature: This component permits clients to get into the record of another WhatsApp record and view all exercises secretly. The WhatsApp hack application tries to access the client's gadget by taking a shot at the working framework. The vast majority of the portable working frameworks are not as secure as the ones that are utilized on desktops and tablets. There are numerous provisos in the OS and the WhatsApp hack application chips away at these escape clauses to get to.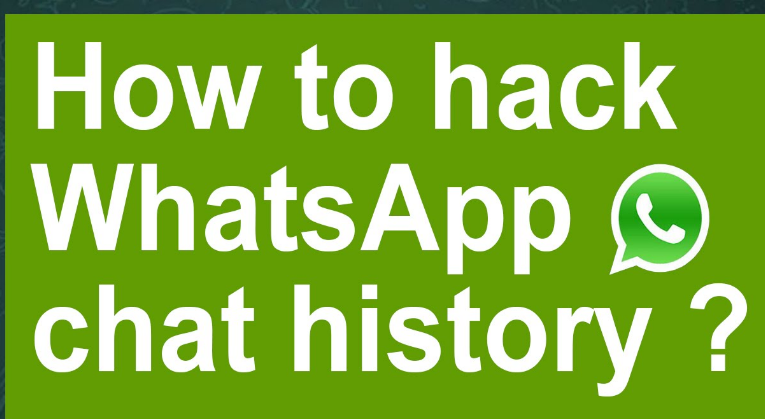 The other technique to set up the WhatsApp spy is by accessing the WhatsApp account, without getting onto the gadget. This is a harder technique, however, works through in any case. This strategy includes communicating something specific by means of
whatsapp sniffer
with a connection or record which is then downloaded or seen by the other WhatsApp account. Regardless of its fanciness, this strategy is better with regards to remaining under the radar in light of the fact that WhatsApp stage won't have the capacity to follow back this technique for spying.